Card Benefits
5X Mustafa Rewards
Earn 5 Mustafa Points for every S$1 spent at Mustafa store, including instalment plans2, with your DCS Mustafa Credit Card. Mustafa points earned can be used to offset1 your subsequent bill.
Earn Club Rewards Points
Earn Club Rewards Points when you spend outside Mustafa to redeem attractive items such as shopping/dining vouchers and air miles (S$1 = 1 point). No expiry to your Club Rewards Points.
Other Benefits
Get 8,000 Mustafa Bonus Points when you charge to your new DCS Mustafa Credit Card at Mustafa store within the first 30 days of card issuance
One complimentary Lounge access per calendar year
Enjoy complimentary travel insurance coverage of up to S$1 million for Regular Credit Cardmembers
1Minimum redemption is 1,000 Mustafa Points. 10,000 Mustafa Points is redeemable for S$12 to offset against bill.
20% interest-free instalment plans: 6, 12, and 24 months with min. spend of S$300, and 36 months with min. spend of S$500.
Enjoy great savings as you shop at Mustafa store
DCS Mustafa Credit Card lets you enjoy exclusive benefits and great savings on all your purchases at Mustafa store.
Add your DCS Diners Club Card to GRAB app to enjoy your favorite services, including GRAB Food, GRAB Express and GRAB Transport, and more.
Pay Vehicle Road Tax in 6 monthly instalments, 0% interest free.
Buy Now Pay Later - Purchase merchandise you dream of owning with up to 12 months, 0% interest-free instalments.
Club Rewards Points Programme - Earn rewards points as you spend on your Diners Club Cards, which can be used to redeem for a wide selection of vouchers, merchandise, annual fee waiver, and frequent flyer miles etc. T&Cs apply.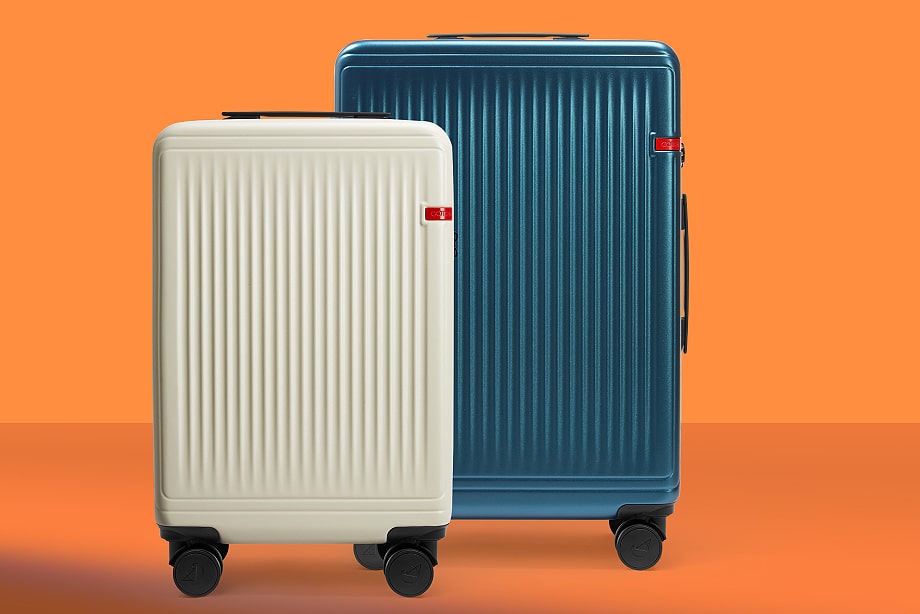 Redeem a pair of GOTRIP luggage worth S$500
New to DCS? You could redeem a pair of GOTRIP luggage when you apply for any two DCS Credit Cards.
Simply spend S$350 per month for two consecutive months from your card approval date to qualify. Get yours now!
T&Cs apply.
DCS Mustafa Regular Credit Card
Eligibility
Age: 21 to 65 years old
For Singapore Citizens and Permanent Residents: Minimum income of S$30,000 p.a. OR S$15,000 p.a. (age 55 & above)
For Foreigners: Minimum income of S$60,000 p.a.
Fees & Charges
Basic Card: S$180^ (first year FREE);
Supplementary Card: S$80^ (first year FREE)
DCS Mustafa $500 Limit Card
Eligibility
Age: 18 to 65 years old. For applicants age below 21, Parent's / Guardian's consent is required
For Singapore Citizens and Permanent Residents: Minimum income of S$16,000 p.a. (except students and NSFs)
Fees & Charges
Principal Card: S$28^ annual fee (first year FREE)
Credit Limit: S$500 (fixed)
^ Fees will be subject to the prevailing Goods & Services Tax (GST)